Aerial & Underground Construction Services
Services - Construction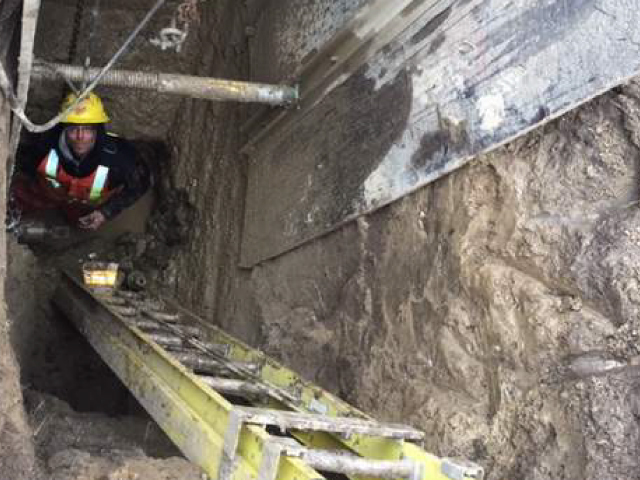 CCS construction services include, but are not limited to the following:
Aerial Construction
Underground Construction
MDU's
Maintenance & Stability of Networks

Troubleshooting & Diagnostics
Setup & Sweep
Hardening (Noise)
Leakage
Rebuild

Equipment & Power Supplies
Service & Installations
Restorations
Directional Bore
Since 1985 Construction and Maintenance has been an integral part of CCS. This is a multi-functional division and field leader in the telecommunications industry. We are committed to being technically centered, integrity led and customer driven.
With a reputation of adapting to changing technology, our certified staff is focused to solving customer concerns. Our diverse capabilities are what sets us apart.
Ontario's Leading Telecommunications Construction Services Provider
Over Thirty-Five Years Experience
Cable Control Systems (CCS) has been helping some of Canada's largest networks and service providers develop their telecommunications infrastructure since 1985.
Four Locations Across Ontario
Corporate Headquarters
Cable Control Systems Inc.
2800 Coventry Road
Oakville, Ontario
Canada L6H 6R1
Our Other Locations
North York, Cambridge & Barrie
Contact Us Today
Email:
Main: 905-829-9910
Locate Dept.: 416-642-3111